The low down
A guide to modern experiential
This comprehensive book produced in partnership with ISBA will help you get under the skin of today's most influential, and most misunderstood marketing discipline: experiential.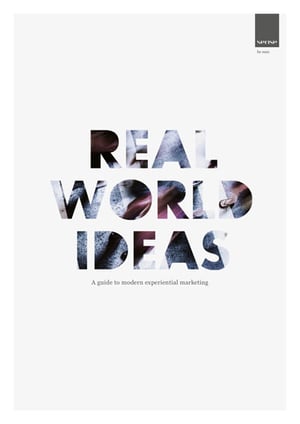 Our acclaimed book will help you:
• Understand what it really is, and why it works
• Discover how to brief for the most effective and daring results
• Learn how to measure and evaluate any idea
• And take a tour through some of the most ground breaking creativity of the modern era
So, what are you waiting for? Fill in a few details and get your copy now.